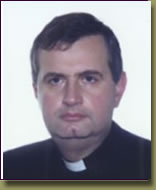 Gianfranco Basti
Pontifical Lateran University, Vatican
"The Naturalistic Foundation of the Non-arbitrariness of Symbols "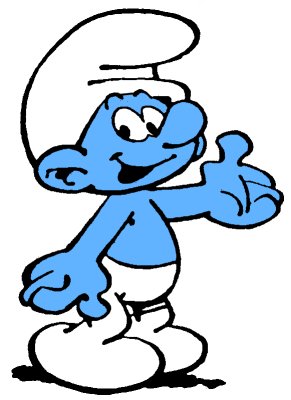 François Beets
University of Liège, Belgium
"De l'arbitraire du signe aux signes artificiels : Condillac ou l'ancrage linguistique de la science"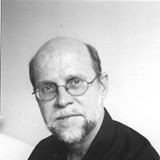 Waldir Beividas
University of São Paulo - USP, Brazil
"Le principe de l'arbitraire: une épistémologie sémiologique "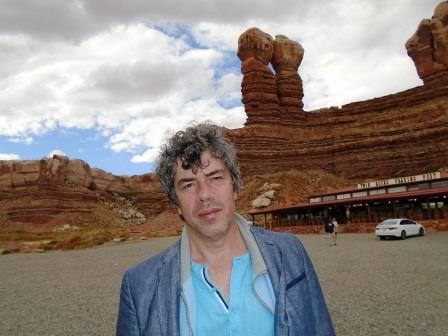 Jean-Yves Beziau
University of Brazil, Rio de Janeiro
"Arbitrary sign vs. Symbol"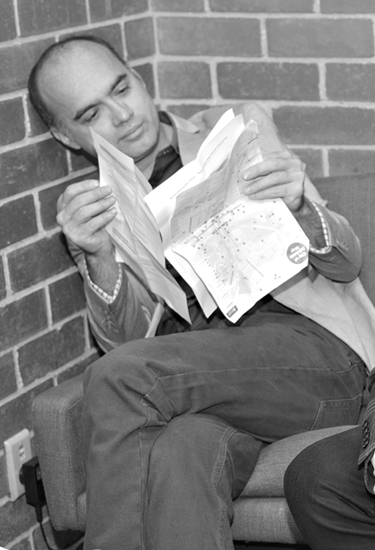 Miro Brada
University of Brazil, Rio de Janeiro
"Psychological and other aspects of the sign's arbitrariness"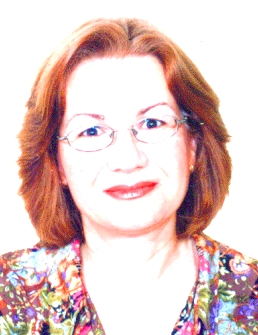 Saloua Chatti
University of Tunis, Tunisia
"On the Asymmetry between the Four Corners of the Square"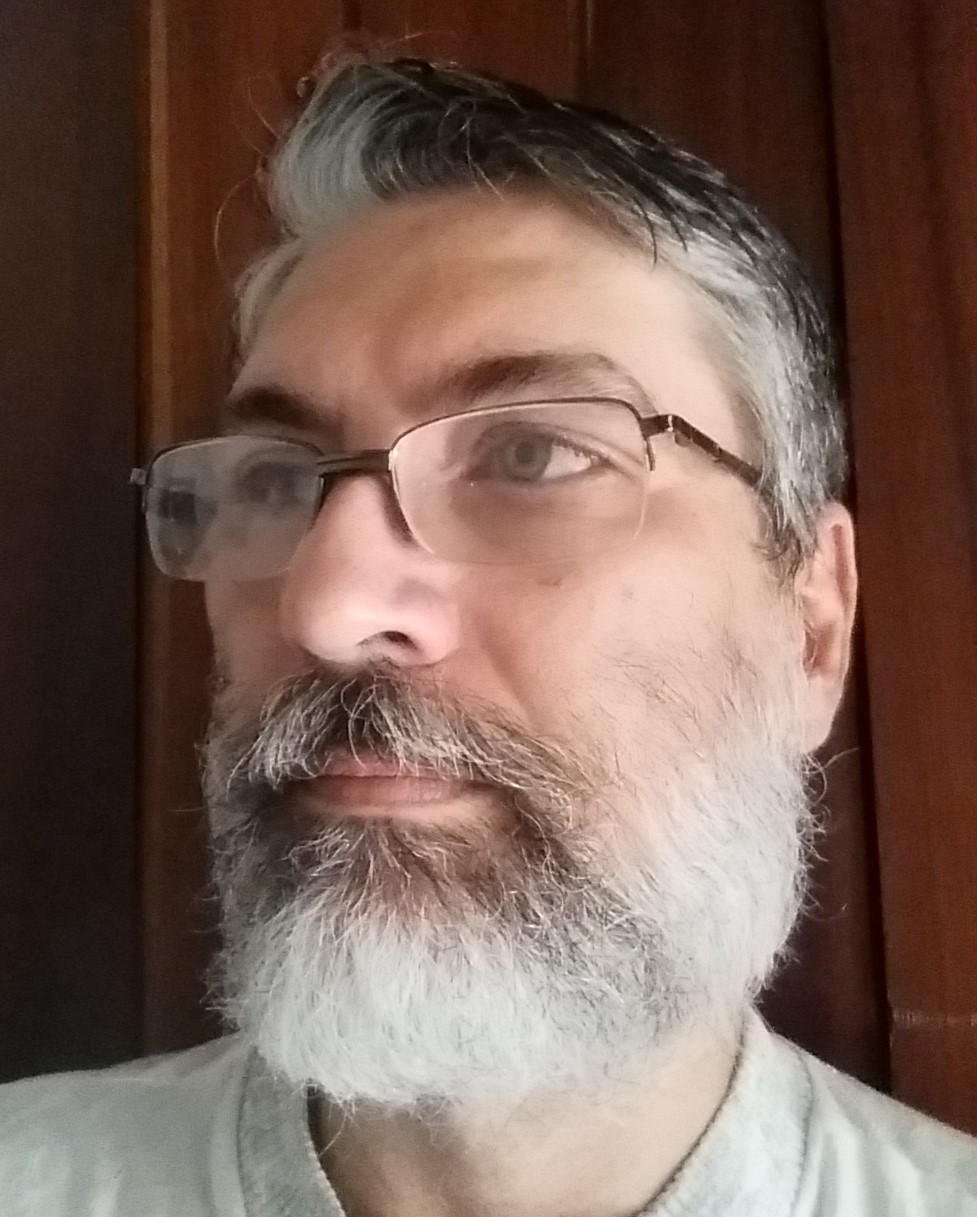 Vinicius Claro
University of Brazil, Rio de Janeiro
"The Arbitrariness Formulation of the sign before Saussure"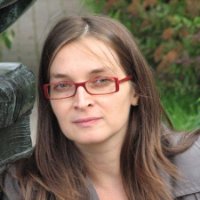 Anamaria Curea
Babe?-Bolyai University, Romania
"L'arbitraire du signe comme problématique dans la linguistique genevoise : Ch. Bally, A. Sechehaye et H. Frei"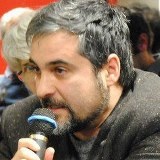 Emanuele Fadda
University of Calabria, Italy
"L'arbitraire est-il une « obsession » saussurienne ? A partir de la lecture barthésienne de Saussure "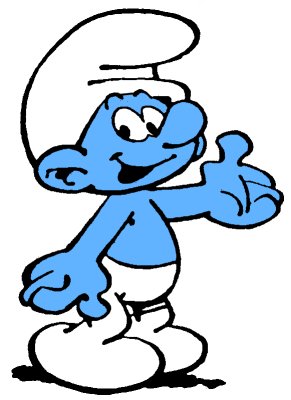 Ricardo Jardim
University of Brazil, Rio de Janeiro
"Saussure et la philosophie: Un essai de reconstruction de la théorie de la langue"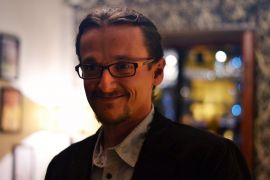 Hubert Kowalewski
Maria Curie-Sklodowska University (UMCS), Lublin, Poland
"Disentangling the web of belief. Metatheoretical status and empirical testability of Saussure's principle of arbitrariness"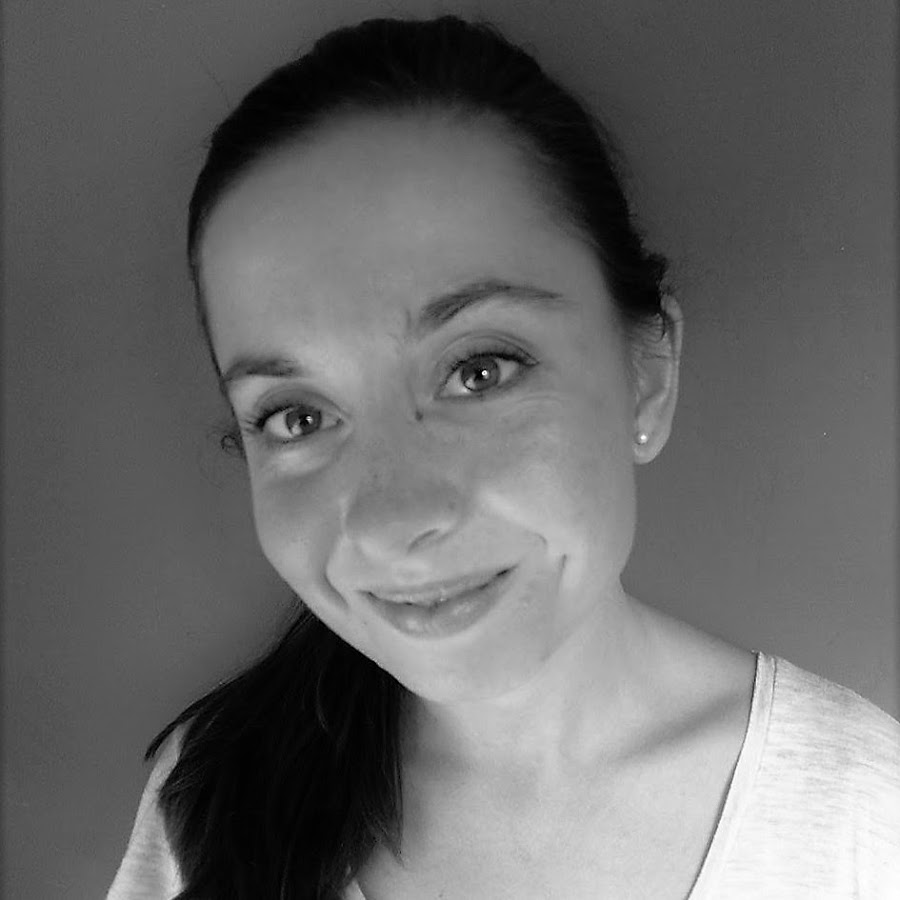 Ludmila Lackova
Palacký University, Olomuc, Czech Republic
"Quelques remarques sur l'usage du terme « arbitraire du signe » "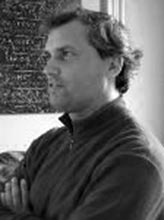 François Nemo
University of Orléans, France
"Arbitrariness of the sign, arbitrariness of the word, arbitrariness of the morpheme "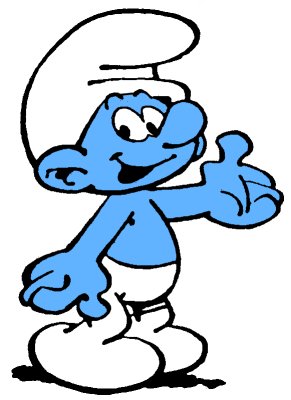 Avinash Pandey
University of Mumbai, India
"Exploiting the Arbitrary: The opacity-transparency dynamics in the patterns of language-use of the Nath Panthi Davri Gosavi"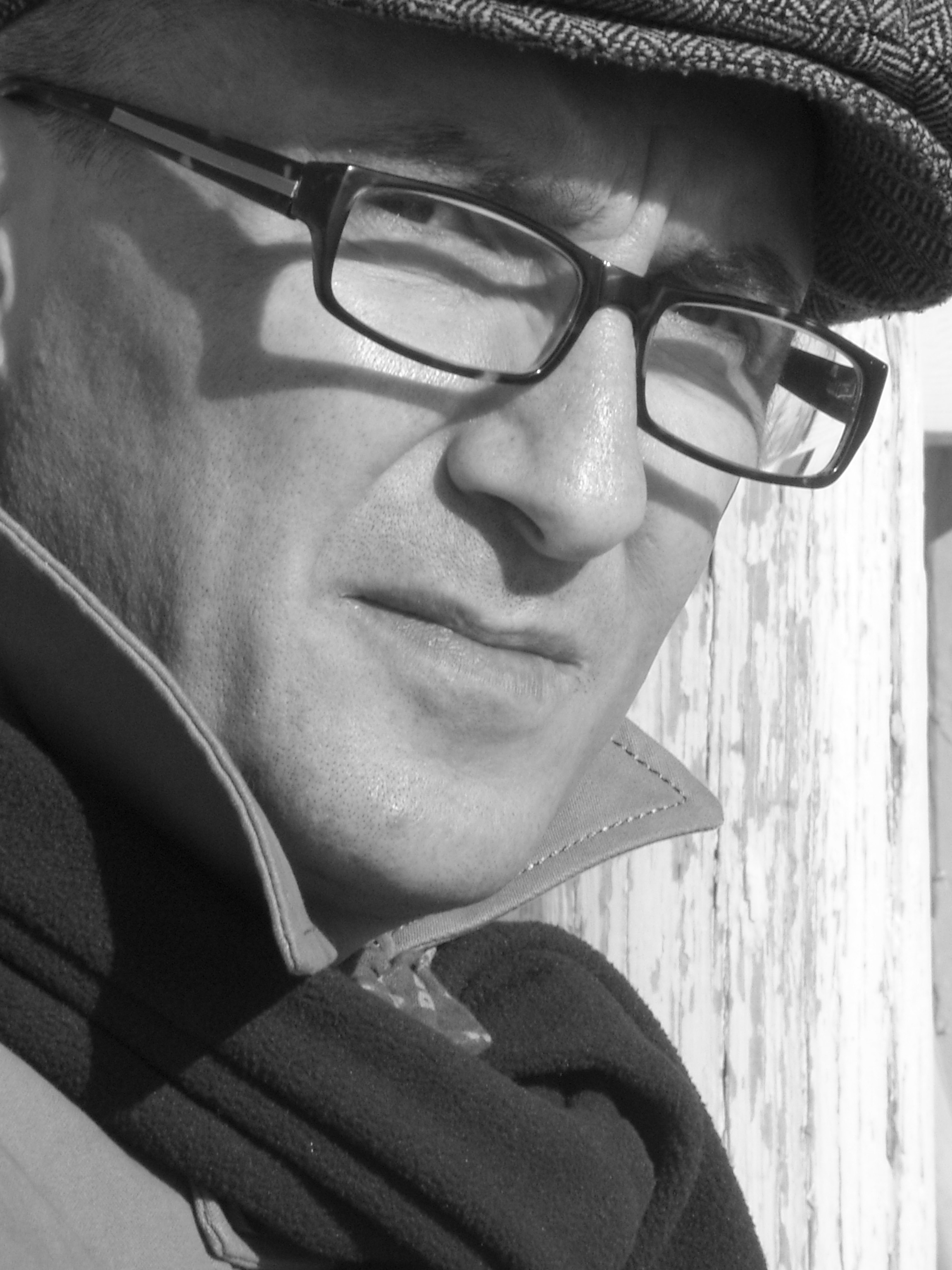 Francesco Parisi
University of Naples "L'Orientale", Italy
"Au-delà de l'arbitraire du signe : langage (parole) et pensée entre Saussure et Bergson"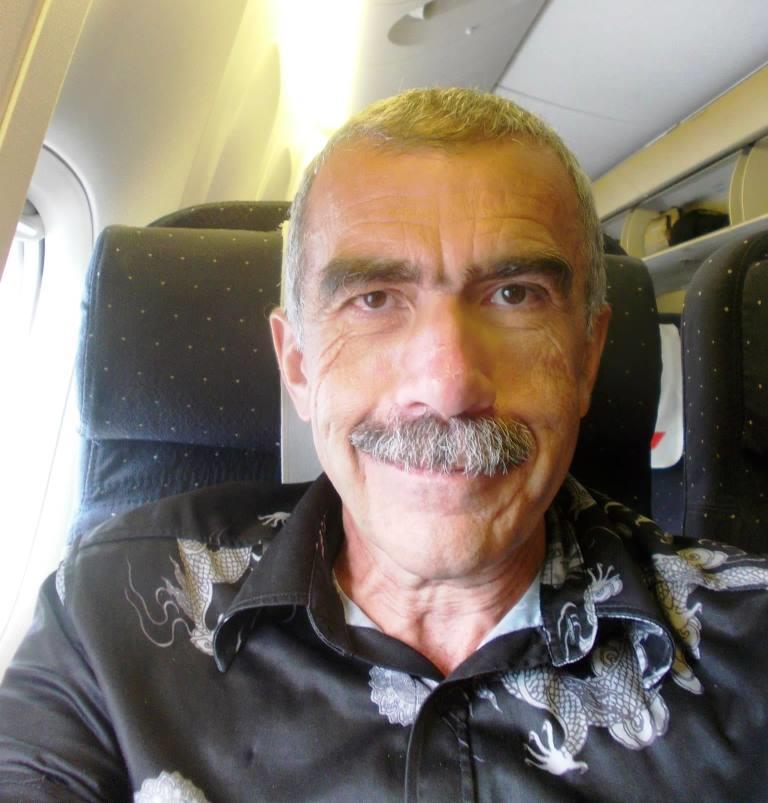 Vasil Penchev
Bulgarian Academy of Sciences, Bulgaria
"Both necessity and arbitrariness of the sign: information"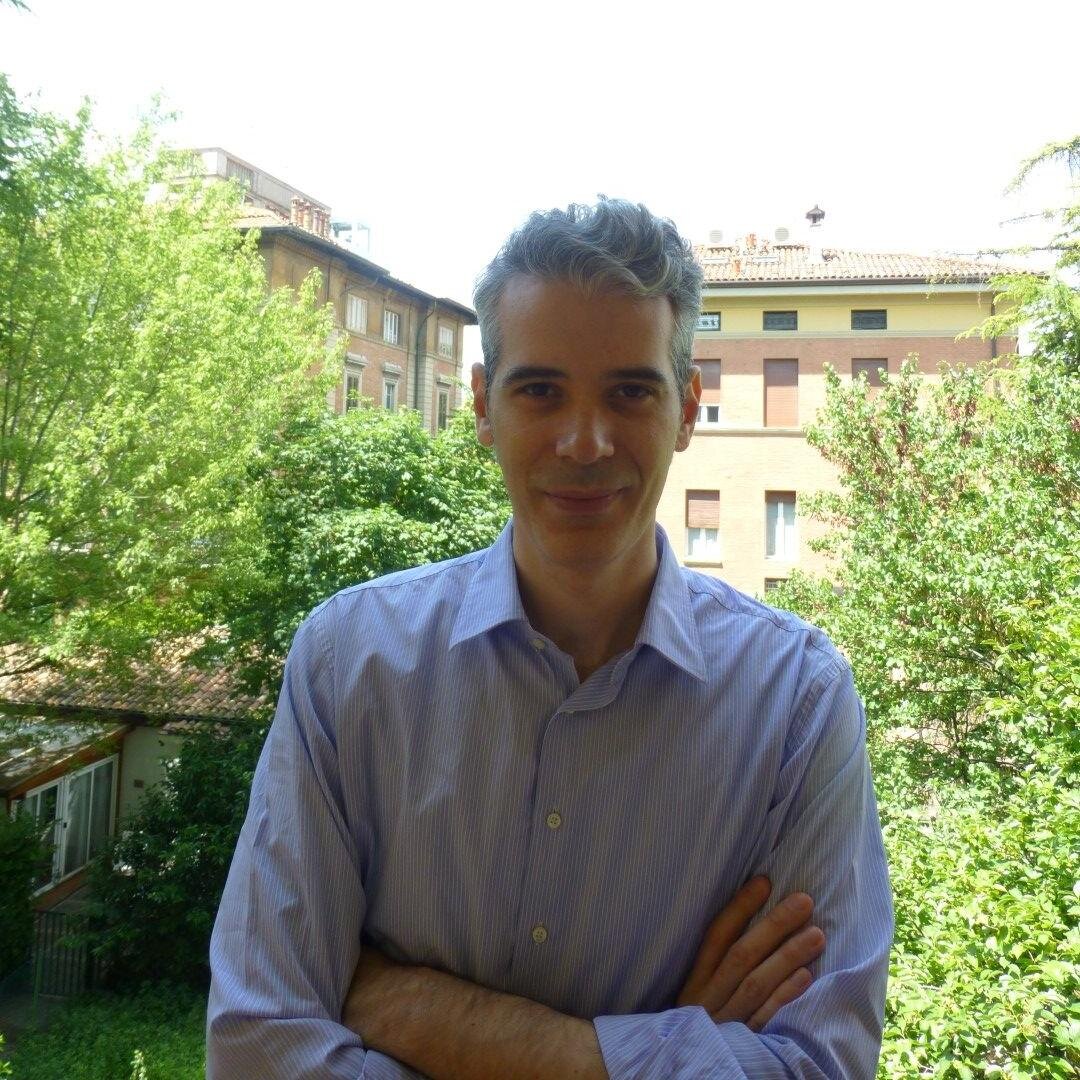 Andrea Picciuolo
University of Bologna, Italy
" L'arbitraire comme « premier principe ». Le débat dans Acta Linguistica 1939-1941 et la glose de Mario Lucidi » "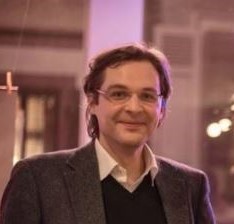 Oliver Schlaudt
University of Heidelberg, Germany
"Couturat on semiotics, arbitrariness, and planned languages "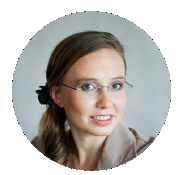 Noëlla Schüttel
University of Neuchâtel, Switzerland
"Derrida et l'arbitraire du signe"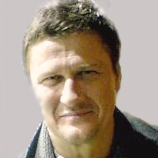 Marcin Sobieszczanski
University of Nice, France
"La perspective « neuro-médiale » su langage: où sont les « casiers du creveau » de Saussure?"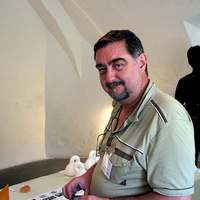 Ioannis Vandoulakis
Hellenic Open University, Greece
"The Arbitrariness of the Sign in Greek Mathematics "